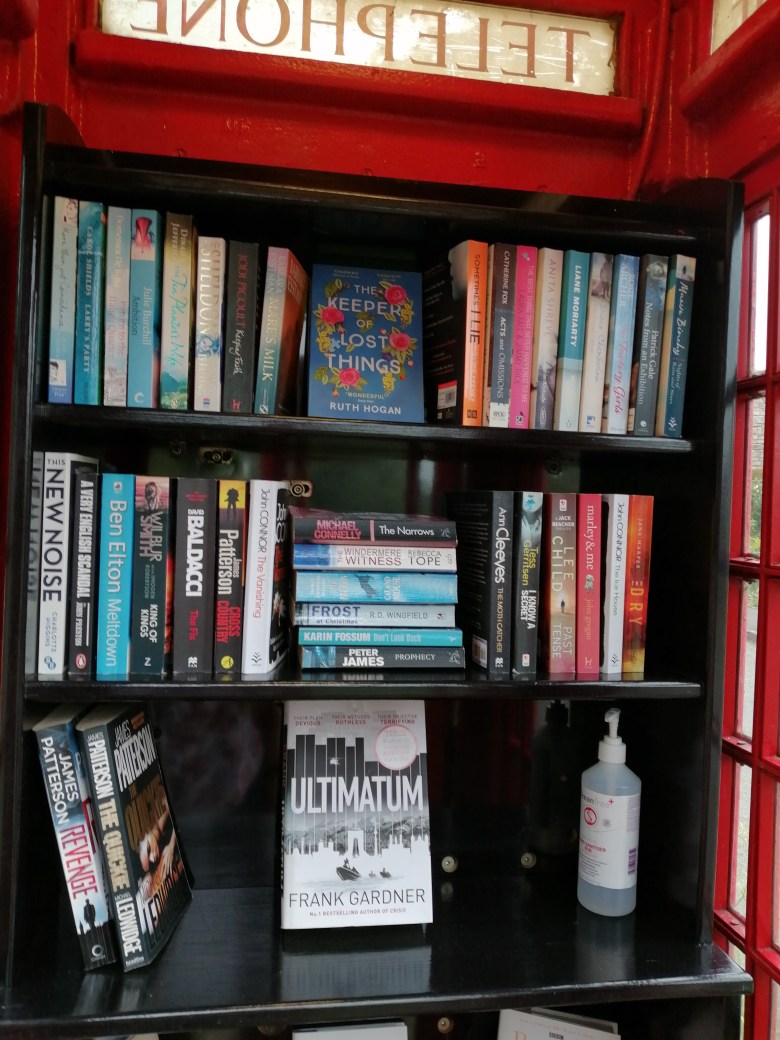 Irnham Book Swap (Old Telephone Box)
In 2015 the Parish Council purchased the two redundant 'phone boxes in the parish, one in Irnham and the other in Bulby. We are delighted they are both now being well used for other purposes.
Irnham Book Swap has proved very popular. From the outset, thanks to the generosity of local people, the shelves were well stocked and our avid local readers and regular visitors to the parish continue to provide a variety of books. As the name suggests people generally borrow a book, placing one or more in exchange. We are very grateful to Mandy who keeps the Book Swap clean and sorts the shelves. Enjoy a good read!