Phoney Fools and Horses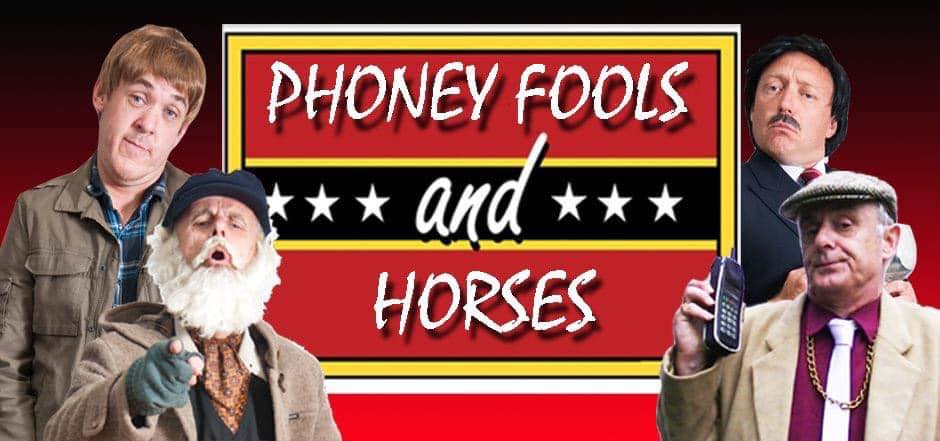 Irnham Hall, Irnham, NG33 4JD
7pm Sun 8th October 2023 (Bar opens 6.15pm)
Box office https://www.ticketsource.co.uk/irnham-community-entertainment
For more information call 07801 865780 or email terry.lucking@luckingestates.com

Phoney Fools and Horses has all your favourite characters in new adventures and mishaps.
A specially scripted, hilarious storyline is delivered by the show's cast of three who superbly embody favourite characters DEL BOY, UNCLE ALBERT, RODNEY, BOYCIE and TRIGGER.
Plus stirring renditions of favourite cockney songs
"amazing performance, so funny I haven't laughed so much in a long time. highly recommended definitely will be seeing you all again"